Crews – jak mają wyglądać w Grand Theft Auto V?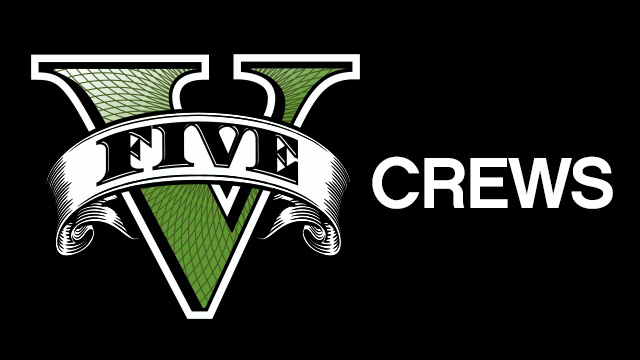 Rockstar Games wychodzi z pomocą do graczy. Firma prosi fanów, by pomogli im stworzyć część wieloosobowych rozgrywek, jakimi będą "drużyny". "What Would You Like to See in GTAV Crews?" – tak brzmi oficjalne pytanie. Jak wiemy w Max Payne 3 "drużyny" sprawdziły się znakomicie i Rockstar chce powtórzyć ten dobry strzał w GTA V, więc jeśli macie jakieś ciekawe propozycje, inicjatywy, bądź cokolwiek co może im pomóc to ślijcie swoje wiadomości na ich skrzynkę mailową: GTAVCrewFeedback@rockstargames.com.
Dziękujemy za wasze wsparcie, oraz czekamy na wasze propozycje!